Address
314 E Nakoma Dr, Ste Y.
San Antonio, TX. 78216
Working Hours
Mon-Fri: 7:00 AM -10:00 PM
Sat-Sun: 8:00 AM – 10:00 PM

Address
314 E Nakoma Dr, Ste Y.
San Antonio, TX. 78216
About Texas Pros Garage Doors
Quality Garage Door Repair Company In San Antonio Texas
Texas Pros Garage Doors has been repairing, installing, and servicing garage doors as well as garage door openers in the areas of San Antonio for several years already. As a locally operated business, we aim to provide high-quality services at a reasonable price. Our company uses a simple philosophy; buying products from reputable and qualified manufacturers, providing the best inventory, and having experienced technicians who are capable of repairing various kinds of garage doors and openers. Using quality products and having the best technicians allows us to guarantee customer satisfaction for any garage door needs.
Texas Pros Garage Doors is located in San Antonio, Texas with office and showroom available to clients all year round. We are operating in a good location so you can see the types of materials we use, and know the people who will be working with your garage doors. With years of experience in the industry, we know what is best for any commercial or residential doors and openers, and we ensure to work on your budget that meets your needs.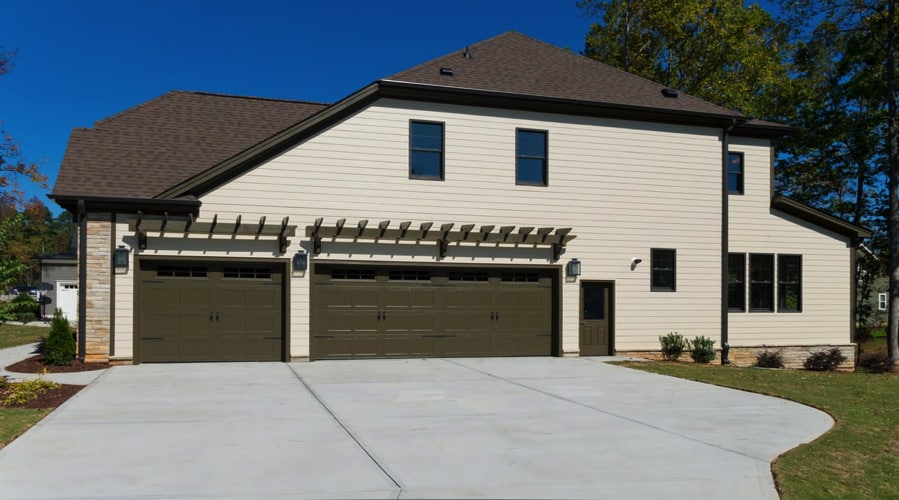 Our Mission
Texas Pros Garage Doors has a mission of providing the customers with high-quality products and services that come from years of experience in the industry and first-hand knowledge of what customers want and need. We follow the highest standards in residential and commercial garage door services by using the best of our abilities and providing solid customer support.
Our Vision
It is our vision to see homes and commercial buildings in San Antonio; Texas has the best garage doors and openers so that owners can have a peace of mind and a feeling of security. Through the years of service, we have seen a lot of changes in the industry, and with that, we continue to innovate, provide the latest techniques, and utilize high-technology materials.
What Makes Texas Pros Garage Doors Different?
At Texas Pros Garage Doors, we keep in mind three things; Expertise, Trust, and Convenience. We believe that these values make us different. Thus, we continue to develop our skills and provide reliable services that make customers trust us even more.
Expertise
When you call us at Texas Pros Garage Doors, you can rest assured that you get an immediate response from our friendly customer service representatives. They will help you get an appointment and provide you the necessary details of our services. In addition to that, we have a team of talented professionals who will assist you all throughout the garage door installation, repair, or replacement. Our staff is all reliable and expert individuals who are dedicated to providing top-notch services at all times. Our garage door technicians are also trained, and well-experienced individuals who are capable of repairing and installing various kinds of garage doors and openers. With years of experience and service, we have successfully provided the best kinds of garage doors to all homeowners and business owners who have been our clients.
Trust
Trust is difficult to earn, and most of our clients have approached us for garage door services because of the rapport we built and the reliability we created through these years. We continue to be transparent in all our transactions, making sure that customers know what they get, how much they pay, and the people who work for their valued properties. We even provide a written estimate or contract that is signed before executing the work. We will never leave you and take your money for granted.  When you decide to have Texas Pros Garage Doors for your garage door needs, we will walk you through the process of installation and repair. We will provide the best warranty and 24-hour callback policy to ensure the reliability of our service.
Convenience
With 24/7 availability and prompt response, clients can seek appointments anytime and have their garage doors and openers fixed or replaced on the same day. We have several people available around the clock to help you with your garage doors. We also have fully stocked trucks and on-hand products so we can execute the installation or repair process right away. At Texas Pros Garage Doors, you receive the best services at the most convenient time. You just have to sit, relax, and allow us to perform the garage door services for your needs.
Get Your Free Estimate Today!