Address
314 E Nakoma Dr, Ste Y.
San Antonio, TX. 78216
Working Hours
Mon-Fri: 7:00 AM -10:00 PM
Sat-Sun: 8:00 AM – 10:00 PM

Address
314 E Nakoma Dr, Ste Y.
San Antonio, TX. 78216
"Top-notch Garage Door Installation Services"
If you are looking for the best company for garage door installation, Texas Pros Garage Doors is the best for me. They are truly remarkable when it comes to their services. I recently moved to a new home in San Antonio, Texas and needed a quality garage door for my garage. I called the company for suggestions and possible installation, and they responded right away. They provided me with various options from the leading manufacturers, and they guided me all throughout the installation process. I am amazed by how smooth the garage door installation was, and how durable the material they utilized. Texas Pros Garage Doors is surely a pro when it comes to residential garage doors.
"Same Day Service at a Good Price"
As a business manager, I always want the best for my company. Two months ago, I called Texas Pros Garage Doors for a garage door repair, and they had it done on the same day. Wow! That was really a quick garage door service for a very reasonable price. The money I spent was worthwhile. I commend them for their quality and efficient services.
"Highly Recommended Company"
When I was opening my garage door, I heard a weird noise and noticed that its spring broke. I called Texas Pros Garage Doors right away and scheduled for a spring replacement on the following day. I told them to come to my residence at 10 in the morning, and the technician arrived 15 minutes earlier. He was courteous, and he replaced both springs immediately. He also inspected other parts of the garage door and greased the rollers and hinges. I could not believe that the company's technician did all the repair efficiently, and the best part is, the price was reasonable. Aside from getting a product and service warranty, Texas Pros Garage Doors gave me the best experience for their garage door services that is why I highly recommend them to anyone who has a garage door problem.
I found my garage door broken and I wasn't able to leave the home for going to work. I called Texas Pros Garage Doors after discussing price and all and I found them unbelievably fast.  They a great and professional Technics. Affordable and Practical company. Highly Recommended Company!!!
I just bought a home and Texas Pros Garage Doors come to install my new garage door. We are very impressed with the work, exactly what we wanted. i will recommended this company in the future!!!
Get Your Free Estimate Today!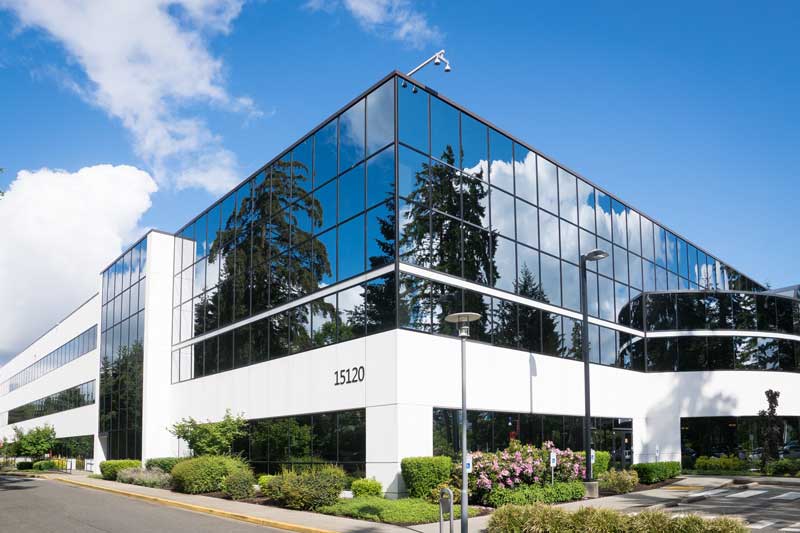 Texas Pros Garage Doors
314 E Nakoma Dr, ste y.
San Antonio, TX. 78216