Address
314 E Nakoma Dr, Ste Y.
San Antonio, TX. 78216
Working Hours
Mon-Fri: 7:00 AM -10:00 PM
Sat-Sun: 8:00 AM – 10:00 PM

Address
314 E Nakoma Dr, Ste Y.
San Antonio, TX. 78216
Fix Bent Track San Antonio, TX
Professional Fix bent track in San Antonio, TX
Is the track of your garage door out of alignment? Are you seeking a company that can fix your garage door's bent track?  Consult it with Texas Pros Garage Doors. Our company has skilled and highly trained technicians who will assess the condition of your garage door and replace any damages of its track. They will make sure that your tracks are back in its original condition and will ensure that both sides match perfectly for efficient and smooth garage door operation.
Garage door's tracks play an important role in opening and closing the door smoothly. If one of it is bent or misaligned, it should be addressed right away to avoid causing further damages. By calling our technicians who have years of experience in the business, you get immediate response and even the same day servicing. As long as you let us do the work, you will have your garage door fixed quickly at a very reasonable price.
What is a Bent Track Repair?
The tracks of garage doors are just as important as springs, cables, rollers, and other components. When it is misaligned or bent, other parts of the garage door will be affected and will result in a defective and sub-standard operation. So to avoid damages and expensive repair costs, home or business owners have to find a company that can provide a garage door bent track repair. Such kind of problem requires immediate solution because repairing it when the issue becomes extensive can be costly. Aside from that, a defective garage door can hamper one's safety and security. Thus, it is advisable to have the repair services made as soon as possible.
Usually, garage door bent track repair services include fixing and re-aligning of bent tracks and rails. It also involves inspection of door panels, springs, cables, and rollers to know whether these essential parts are affected. When you hire a company to repair, make sure that this expert can work on different types of garage door materials, whether it is made of steel or wood for the residential and commercial garage door. Technicians should have unmatched repair skills and knowledge to perfectly replace or restore the bent garage door track.
Why choose Texas Pros Garage Doors?
When you are seeking a garage door company that can handle a misaligned or bent track, call us at Texas Pros Garage Doors right away. We are a trusted company in San Antonio, Texas with several skilled experts providing 24/7 availability and exceptional services.
We are proud to say that we have a team of highly skilled garage door experts who have undergone intensive training in dealing various kinds of garage door issues including bent and misaligned tracks. These expert professionals are reliable, bonded, and insured, with years of experience in providing repair and installation services for residential and commercial garage doors. They are also reliable and friendly technicians who will assist you all throughout the process of fixing any kinds of garage doors.
24/7 Repair and Installation Services
We are available 24 hours a day in 7 days a week because we want to value our client's time and convenience. Whether it is during the day or night, you can reach us and avail our consultation, repair, and installation garage door services. Our live operators are always prepared to answer your queries and book an appointment with our team of garage door experts.
Exceptional Services at a Good Price
At Texas Pros Garage Doors, we commit to provide the best services at a good price. We guarantee that all our materials are made from the leading manufacturers, with up to date technology, best quality, and product warranty. We can also work on your preference and fix your garage door's bent track with ease. The expertise and dedication of our technicians will surely exceed your expectations, and provide you top-notch garage door tracks.
Texas Pros Garage Doors in San Antonio has been in the garage door industry for several years, and we have created an excellent reputation in San Antonio because of our superb customer service, technical expertise, and high-quality products. If you want a first-hand experience with our services, call us now. We will be glad to provide assistance and repair services for your misaligned or bent garage door track.
Get Your Free Estimate Today!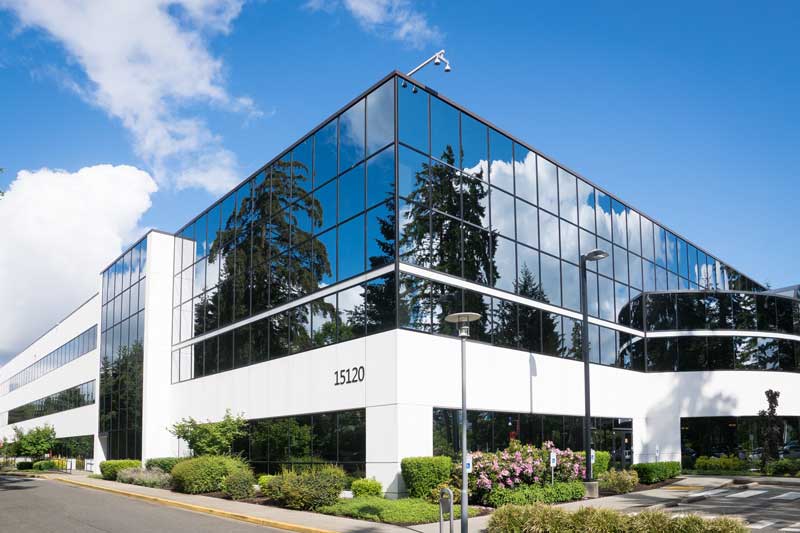 Texas Pros Garage Doors
314 E Nakoma Dr, ste y.
San Antonio, TX. 78216