Address
314 E Nakoma Dr, Ste Y.
San Antonio, TX. 78216
Working Hours
Mon-Fri: 7:00 AM -10:00 PM
Sat-Sun: 8:00 AM – 10:00 PM

Address
314 E Nakoma Dr, Ste Y.
San Antonio, TX. 78216
24 Hour Fix Torsion Springs San Antonio, TX
San Antonio – Fix Torsion Springs
A torsion spring is an essential part of any garage door as it distributes the weight of the whole assembly. If anything happens to it, an expert professional should fix or replace it right away to avoid further damage and ensure better functionality of your garage door. That being said, calling a professional garage door expert is necessary to have this problem solved at the soonest time possible without causing any untoward danger to the entire garage door system.
Texas Pros Garage Doors is the best garage door specialist in San Antonio, Texas. With a team of qualified technicians and expert workers, you can be assured of getting high-quality services at a maximum satisfaction guarantee. Our people have undergone intensive training in repairing or installing torsion springs and even handling defects of other garage door parts. They also have an outstanding work experience in the garage door industry and an in-depth understanding of local preferences which makes it easier for clients to seek the services they need.
Texas Pros Garage Doors can take care of any torsion spring concerns. Whether you want a repair of the torsion spring or a total replacement this part, our professional technicians will ensure that the job is done right without placing yourself in a dangerous position.
How are torsion springs fixed?
Most garage doors are made up of two springs. When one of it breaks down, there is a possibility that the second torsion spring will soon follow. This is because both springs are manufactured on the same date and used on the same frequency. Therefore, we often replace both springs at Texas Pros Garage Doors to save you time and money in fixing your garage door.
In addition to that, we also utilize the best practices in our company by using the right torsion springs for your garage door. We ensure that the correct spring matches the weight and size of your garage door to make it more balanced and safe to use. With every repair services we provide, our technicians will conduct a free safety inspection to make sure that all moving parts and hardware are in good working condition and have met the safety standards. We believe that springs and other mechanical parts are installed at the same time so it should be checked properly to maintain a safe environment and use the garage door with ease.
Why choose us?
Texas Pros Garage Doors follows the best standards and practices in dealing all kinds of garage door problems. If you are planning to have the torsion spring of your garage door fixed, here are the reasons why you have to choose us.
24/7 Availability and Same-Day Servicing
Our company is available 24 hours a day in 7 days a week to cater your residential and commercial garage door needs anytime. We make our services available around the clock and ensure to deliver solutions on the same day you call. When you call us for a garage door repair, you can guarantee to receive an immediate response and servicing.
Reliable and Expert Garage Door Technicians
Our technicians at Texas Pros Garage Doors provide utmost customer service and professionalism whenever we perform a repair on your torsion spring. They have years of experience in the industry that is why they know what most clients need and how they can handle any kinds of garage door issues. Aside from that, our technicians are equipped with comprehensive insurance to protect your garage door from any repair costs caused by accidents. We also use the best materials for guaranteed durability and a product warranty.
Affordable Services following Honest Pricing Policy
There is nothing to worry about when you are availing our torsion spring repair services. We offer garage door solutions at an affordable price, and we promise to follow an honest pricing policy. We will give you the best deal in San Antonio, Texas without paying any hidden charges. At Texas Pros Garage Doors, we deliver high-quality services at a reasonable price and no extra fees.
Give us a call today!
Get a free quote from us by calling our hotline number. We are always available 24/7 to assist you and provide excellent garage door repair services for your needs.
Get Your Free Estimate Today!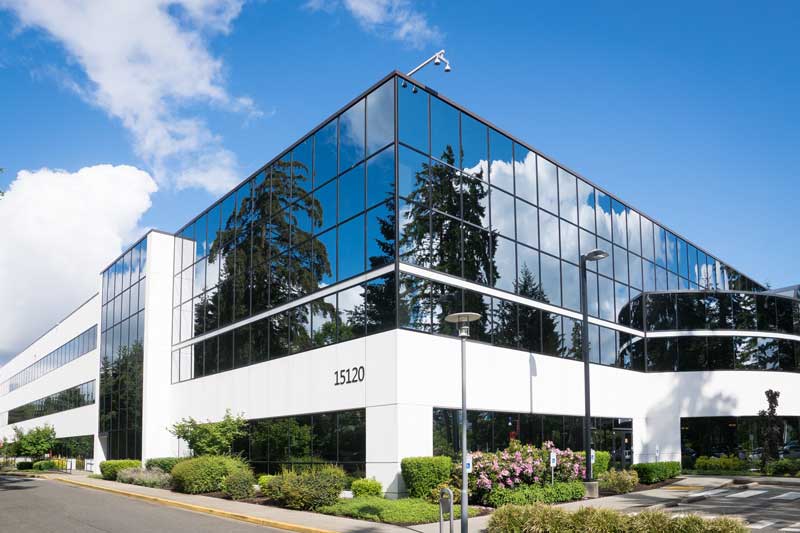 Texas Pros Garage Doors
314 E Nakoma Dr, ste y.
San Antonio, TX. 78216