Address
314 E Nakoma Dr, Ste Y.
San Antonio, TX. 78216
Working Hours
Mon-Fri: 7:00 AM -10:00 PM
Sat-Sun: 8:00 AM – 10:00 PM

Address
314 E Nakoma Dr, Ste Y.
San Antonio, TX. 78216
24-Hour Professional Openers Service In San Antonio
San Antonio Openers Service Company
If you notice that your garage door is not working the way it should be, there is a likelihood that its opener is broken. Texas Pros Garage Doors offers high-quality garage door opener repair and installation services in San Antonio and its surrounding areas. Although a garage door has several moving parts, it is dependent on a functional garage door opener. So to determine if you need repair service, try to check some of the common issues that you might experience;
Garage door does not open
Garage door does not close
Garage door is creating noises
Garage door is falling
Opening or closing very slowly
Do I need to repair my garage door opener?
If you think your garage door is encountering any of those issues, you might need to check it with a reliable garage door specialist. Neglecting these signs can develop more damages later on, which can cost you a lot of money. Therefore, before your garage door problem gets worse, call us at Texas Pros Garage Doors.
We will conduct a thorough examination to ensure that the opener is the main problem with your garage door. Some companies will just replace the opener without identifying the problem correctly, but with us, we will ensure that you get the right solutions for your garage door.
How do we fix garage door opener issues?
We usually ask few simple questions over the phone before we send someone to check your garage door. Once we identify the problem through a primary assessment, a team of garage door specialist will arrive at your location and will check the opener personally to conduct various tests.
For instance, if the garage door does not open or close even if we try to disconnect the opener, and if it drops significantly, the door system might be the problem and not the opener. Apparently, there are several tests to determine an opener issue, and we will make sure to do it step by step so we will know exactly the cause of the problem and fix it right away.
The Best Garage Door Opener in San Antonio, Texas
When you call us for a garage door opener service in San Antonio, Texas, we will provide various choices through a wide range of products from reliable manufacturers in the market. We, at Texas Pros Garage Doors, can handle all kinds of garage door opener repair and installation services. We have on-hand opener parts and enhanced accessories which are from the top brands in the market offering the highest quality and durability.
In addition to that, our garage door specialists are keen to details and dedicated to their work. We provide them the necessary training to make them expert in any garage door opener repair and installation and to make every client comfortable and confident with what they are doing. If you want to have the best garage door that will work for several years, we can give you that at Texas Pros Garage Doors.
Through the years of handling garage door problems, we have created trust among our clients and have developed an excellent reputation in this business. Our friendly and knowledgeable technicians will assist and provide you the essential information of your opener's condition. We also have several employees who guarantee excellent customer service and will guide you through every step of the repair or installation process.
Furthermore, if you notice that there is something unusual with your garage door, you can call us anytime. Texas Pros Garage Doors is available 24/7 to give you around the clock assistance and same-day repair and installation service. We also have several customer service representatives who are ready to answer your call and book you an appointment with us.
Contact us today
Openers have an essential part in any garage door. If problems arise, do not hesitate to call us at Texas Pros Garage Doors. We specialize in repairing and installing garage door openers on the same day you call us. Our company is available 24/7, and you can reach us anytime by email or phone number. We have several expert technicians to do the job, and we guarantee a top-notch solution for your garage door.
Get Your Free Estimate Today!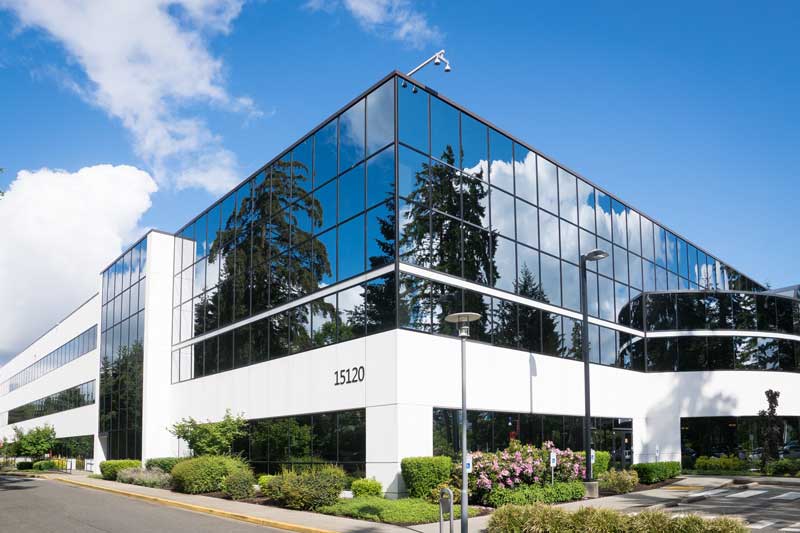 Texas Pros Garage Doors
314 E Nakoma Dr, ste y.
San Antonio, TX. 78216