Address
314 E Nakoma Dr, Ste Y.
San Antonio, TX. 78216
Working Hours
Mon-Fri: 7:00 AM -10:00 PM
Sat-Sun: 8:00 AM – 10:00 PM

Address
314 E Nakoma Dr, Ste Y.
San Antonio, TX. 78216
Our Garage Doors services
Your Local Garage Door Service Company
If you are in search of professional garage door services in San Antonio TX,  you in the right place. We put your needs ahead of ours, making our garage door repair company one of the best in San Antonio. With 10+ years in the business, we provide a superior level of garage doors service.
Whether you are looking to enhance your home security, install an energy efficient garage door, or just change the outside look of your home, Texas Pros Garage Doors has the garage door services you are looking for. We are a local company based in San Antonio, Texas, offering comprehensive services for your residential, commercial, and custom garage door needs. We are available 24/7, and we offer same-day repair, replacement, and installation services for your garage door. If you want only the best, trust our expert garage door specialists. They will make sure that your needs are met, and your home or commercial property has the garage door that lasts long.
We Offer Professional San Antonio Garage Door Services
SAN ANTONIO GARAGE DOOR REPAIR & INSTALLATION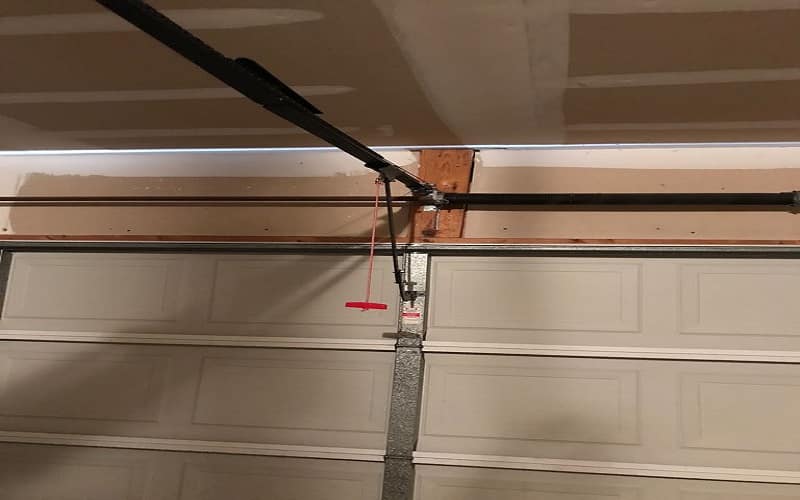 We are expert in replacing, repairing, or installing all kinds of garage door openers. We use the best products from renowned manufacturers, and clients are assured that they get the worth of their money...
Garage door problems can be a pain in your wallet, but when this happens unexpectedly, call us right away. Our company has a team of professional technicians who are expert in repairing any kinds of...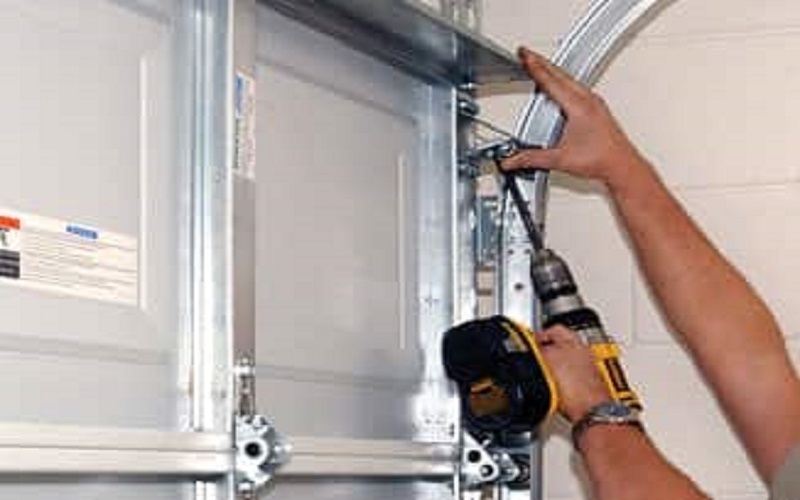 Do not wait until your garage door rollers become worn out. Consult us for a regular assessment and allow us to replace or repair any damages on your garage door rollers. We offer high-quality garage doors...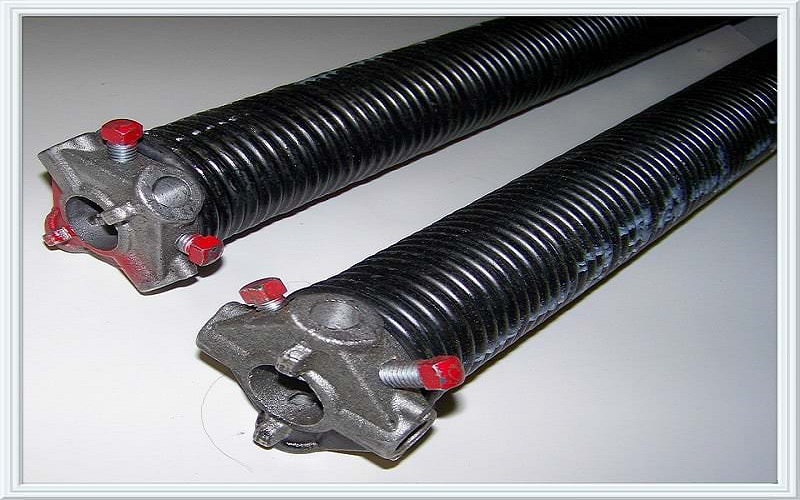 Springs are essential parts of any garage doors. If this breaks down, repair becomes difficult. Hence, our services are not only limited to garage door repair or installation, but we also offer spring replacement...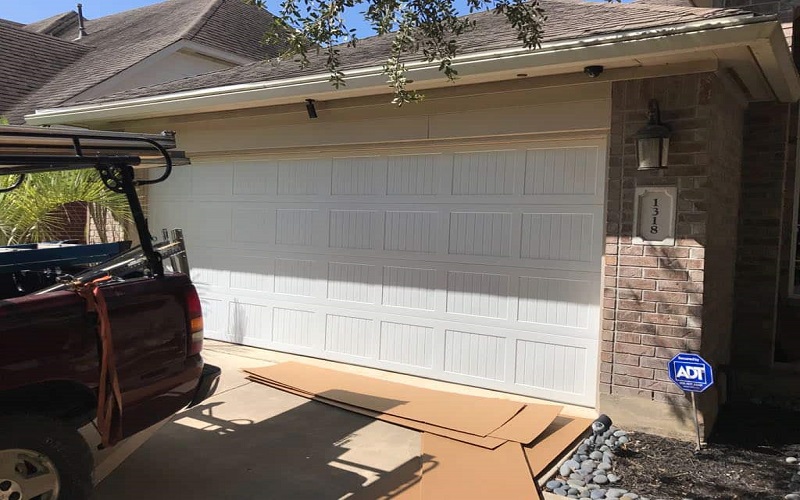 NEW GARAGE DOOR INSTALLATION
Our company specializes in providing garage door installation services for any residential or commercial properties in Houston. Whether you need a total garage door installation or replacement on some...
No matter how confident you are with the durability of your garage door, it will still wear out sooner or later due to some external factors. The changing climate can greatly affect its exterior appearance and more...
Residential Garage Door Repair Services
The garage is often the first part of any home where people can take notice. If its door does not open or close smoothly or if the door is broken, it can hamper the safety and security of the entire household. Therefore, to get rid of your old garage door and to maintain a secured living, Texas Pros Garage Doors offers repair and installation services for your residential garage door needs.
We provide a wide variety of residential garage door services in San Antonio, Texas, and carry different styles from trusted brands in the industry. If you want a modern or stylish door that does not cost a lot, our company can give you several options. We also have a team of highly skilled and expert technicians who are always ready to do their job anytime and provide you the best solutions for your garage door.
Commercial Garage Door Repair Services
When your commercial garage door hampers your business operation, Texas Pros Garage Doors is available 24/7 to give you fast and reliable service for repair and installation services.  Our company offers garage door repair services to keep your business going and to fix any parts that caused a problem with its functionality. We believe that a damaged garage door can put your profit margin at stake, especially when it bothers the business and the customers who are patronizing it. This is why we have a team of garage door experts who are ready to serve and repair your garage door quickly without disrupting the business.
If you also need to upgrade the appeal of your business, our company has garage door replacement and installation services. The best thing about having a new garage door is it increases the value of your property for several years, and it also gives a positive impression to your prospective clients. Texas Pros Garage Doors works with a variety of brands and styles to find the garage door that will complement your commercial space. Schedule an appointment with us, and we will find the best garage door that suits your style and budget.
Custom Garage Doors
Whether it is for residential or commercial purposes, Texas Pros Garage Doors is also capable of dealing customized garage doors. We have a number of materials and designs available for your needs to curb the appeal of your property and to turn your concept into a reality. Our company has a team of professionals who are experts in repairing and installing garage doors and have years of experience in the business. They know that some clients want to be different in terms of the appearance and functionality of their garage doors that is why we cater customized services in San Antonio, Texas.
Let us know your ideas, and we will work together to make it possible. Whether you want a full-view glass door, modern steel doors, or a custom wood garage doors, we got you covered.
Why choose Texas Pros Garage Doors?
Texas Pros Garage Doors offers various kinds of garage door services in the areas of San Antonio. Our company can handle all kinds of repair and installation garage door services, may it be for commercial or residential purposes. Since the day we started doing business, we continue to innovate and provide high-quality services that home and business owners can enjoy. We have a team of professionals who are skilled and well-experienced, and who are ready to provide same-day services for your garage door needs. On top of that, we are available 24/7, and we offer affordable prices for all our repair, installation, and customized garage doors.
Call us today for a free estimate and inspection. We would be glad to help and provide excellent garage doors for your valued property.
Get Your Free Estimate Today!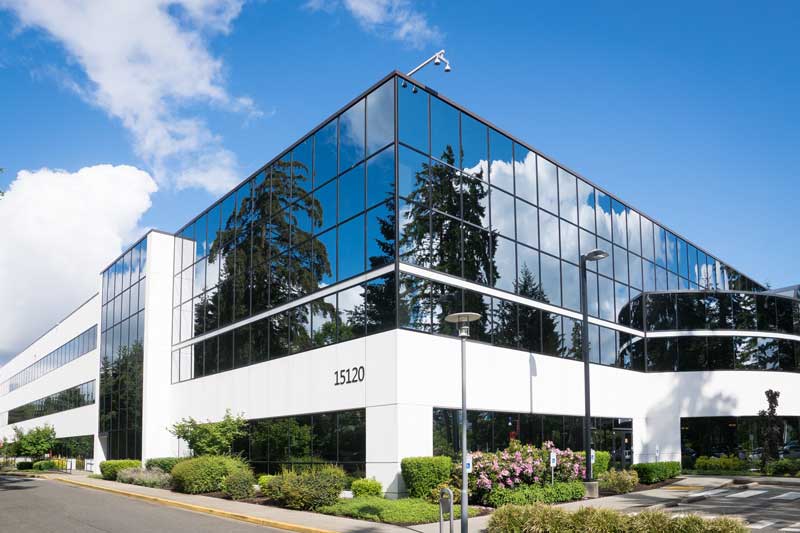 Texas Pros Garage Doors
314 E Nakoma Dr, ste y.
San Antonio, TX. 78216