Address
314 E Nakoma Dr, Ste Y.
San Antonio, TX. 78216
Working Hours
Mon-Fri: 7:00 AM -10:00 PM
Sat-Sun: 8:00 AM – 10:00 PM

Address
314 E Nakoma Dr, Ste Y.
San Antonio, TX. 78216
Fix Broken Cables San Antonio Texas
Affordable Fix Broken Cables Services in San Antonio, TX
Garage doors have cables that counterbalance its weight and holds the spring tension together, making it possible for easy lifting and manipulation.  However, when these cables break due to deterioration, faulty bearing, excessive wear, and rust, a repair from a garage door specialist should be done right away.
Texas Pros Garage Doors can handle all types of garage door issues including broken cables. Often, homeowners seek help when they find the garage door shaking or struggling to move. If this happens or you notice a slight change in your garage door operation, have it checked by our expert technicians. Our company is available 24/7 for consultation and same-day repair services. Plus, we have several trained technicians who can evaluate your garage door system, repair the broken cables, or replace the worn out parts.
Cable failure usually requires a simple and straightforward repair, but sometimes there may be an underlying cause for such problem. To avoid making things complicated, the garage door should not be used for the meantime, and a competent technician should check its condition right away. We, at Texas Pros Garage Doors, offers a feasible solution to the broken cables of your garage door. Our highly trained technicians will ensure to thoroughly assess and examine the issue before taking the necessary steps to fixing your garage door. We promise to do this as efficient as possible, without compromising the quality of services we offer.
How Texas Pros Garage Doors Fix Broken Cables
We have a lot of fully trained garage door specialists at Texas Pros Garage Doors who are experts in the industry and who can fix the broken cables with ease. These individuals understand the business inside out, and they value the customer's time and money. They will arrive at your home or commercial space within a few minutes of calling and will perform a thorough 25-point inspection of your garage door and its opener. During the inspection, our garage door specialists will assess the factors that led to the cable breakage and will inform you of any additional damage that occurred.
Our company is equipped with trucks stocked with durable and quality cables to allow our technicians to replace any broken cable on the spot and repair any damages found. Aside from that, we also perform tune-up services for all garage door openers and parts. We can lubricate all movable parts, adjust the spring tension, tighten the hinges, and many more, to make sure that your garage door works safely and smoothly.
You will never go wrong in choosing Texas Pros Garage Doors. We will guide you all throughout the process of replacing the best cables, and we will use the most premium parts that meet the safety standards and are designed specifically for the model of your garage door. We have been using cables that last longer, and you can guarantee that our garage door cable is stronger and durable than ever.
Why choose us?
Texas Pros Garage Doors offers a comprehensive garage door cable repair at an affordable cost. We guarantee to provide top-notch services that will make you seek our expertise again. Our exceptional garage door repair solutions have received outstanding feedback from our clients. These are being delivered by our highly skilled and trained garage door technicians who have been in the business for years. Whether you wish to have a brand new cable or just need to fix the current one, our experts can do it for you.
At Texas Pros Garage Doors, we provide the best warranty on all products and services, as well as a free estimate on garage door cable repair. Our mission is to exceed anyone's expectation and continue our excellent reputation in the industry. So when you are bothered with your garage door, have it checked with us. We are available 24 hours a day in 7 days a week, and we offer same-day servicing to address any cable issues immediately.
Call us today!
If you have a broken garage door cable, it is time to consult an expert to solve this grave issue. Do not attempt to fix it on your own. It can be too risky to deal with wires, aside from that, repairing a garage door cable requires technical expertise that only Texas Pros Garage Doors possess. So to save you time and money, call our garage door experts instead.  We are available 24/7, and we provide same-day services at a reasonable price.
Get Your Free Estimate Today!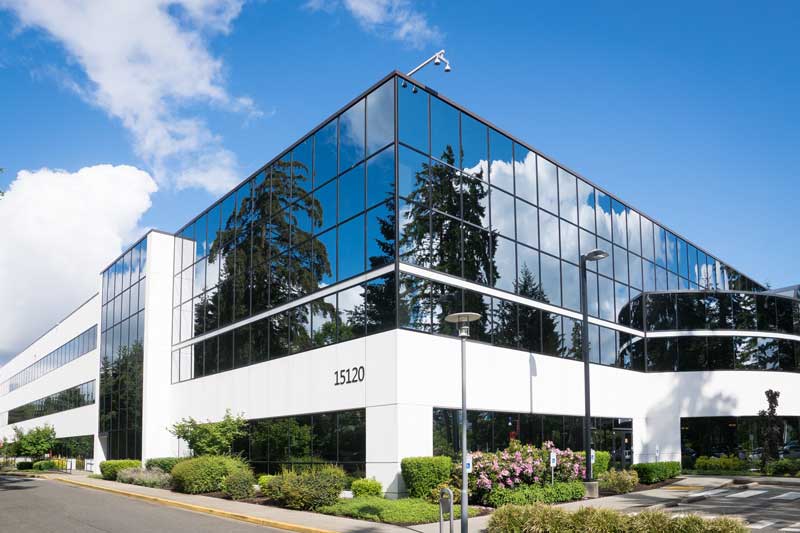 Texas Pros Garage Doors
314 E Nakoma Dr, ste y.
San Antonio, TX. 78216