Address
314 E Nakoma Dr, Ste Y.
San Antonio, TX. 78216
Working Hours
Mon-Fri: 7:00 AM -10:00 PM
Sat-Sun: 8:00 AM – 10:00 PM

Address
314 E Nakoma Dr, Ste Y.
San Antonio, TX. 78216
Texas Pros Garage Doors Privacy Policy
Texas Pros Garage Doors is serious and committed about protecting your online privacy. This Privacy Policy statement not only details but also explains our practices, views, and services relating to privacy, as well as how they could pertain to you as a user or visitor of our website.
All information printed, transmitted, or otherwise submitted to texasprosgaragedoors.com shall be deemed owned and to be the property of Texas Pros Garage Doors. The company shall also be free in using such information for any lawful purpose as detailed in this Privacy Policy Statement.
Where the site may contain links to other third-party websites. If you do follow any of these links, please note that they have their respective privacy policies; hence, Texas Pros Garage Doors do not accept any liability or responsibility for their policies, as well as the processing of your personal information. Kindly check these prior to providing any personal or sensitive information to the said third party websites
Texas Pros Garage Doors reserves the right to release all aforementioned information to law enforcement or other government officials if, in the company's sole and total discretion, deemed necessary to comply with the law.
Section 1: Collected Information
The site automatically collects and/or tracks the following:
Web page HTTP headers
Information given by you know knowingly via email address, demographic information, online or registration forms, or surveys;
Email addresses of visitors that communicate with the company through email
Section 2: Uses of Collected Data or Information
Texas Pros Garage Doors may use your demographic, personal, or profile data in order to enhance your experience on our site. Doing so also enables us to present content that we believe are of your interest. We may also use your contact information to send information about our services, promotional materials, and other company-related information.
The use of this information also gives us a way to improve our site for better service, statistical analysis, promotional, or marketing purposes, all of which could be processed via email or through the use this email to target on sites like social media.
Information collected could also be added to our databases, as well as the utilization for future uses (e.g. emails, advertising, site updates, new products or services, upcoming events, order status, etc.) By using this site (https://texasprosgaragedoors.com/), you, as the user, agree that the company may contact you in any manner contemplated in this Privacy Policy statement, regardless of whether your contact details are listed on a do not call registry, in-house list, or similar registry.
Section 3: Google Analytics (Google Inc.)
Google Analytics is a web analysis service developed and provided by Google Inc. Google, in particular, makes use of the data collected to examine or track the use of the said service, prepare activity reports, and share or consolidate them with other services provided by Google. The latter may use the collected data to contextualize and personalize the ads of its own advertising network.
Our site also uses the service called Google AdWords Remarketing, which is meant to advertise on third party websites (Google included) to previous visitors. Simply put, the company also advertises to previous users or visitors who have not completed an action or task on the site, i.e. using the contact form for inquiry. It should be noted that this may appear as an ad strategically placed on the Google search results page or GDN (Google Display Network) sites.
Google and other third-party vendors utilize cookies in order to deliver ads that are based on a user's past visits to the Texas Pros Garage Doors website. But as stated herein, any data or other information gathered will be utilized in accordance with this Privacy Policy and Google's own Privacy Policy. This may be in the form of an advertisement displayed on the Google search results page or GDN (Google Display Network) sites.
You can find out about how Google aggregates data by visiting its privacy policies here. Like us, it is without a doubt that Google places a high value on user privacy as well.
Section 4: AdWords Remarketing (Google Inc.)
AdWords Remarketing is a basically a form of online advertising service that gives our site the ability to show targeted ads to past visitors or users. It is designed to connect the activity of this site with the Adwords advertising network and the Doubleclick Cookie
The personal data collected through this application are your Web Browser's Cookies and Usage Data.
You can always choose to opt out of Google Analytics for Display Advertising, and this can be done by visiting the Google Ad Settings page here.
Section 5: Your Rights
You have certain rights under the law with regards to how your personal information is collected and processed. If you feel this information has been handled incorrectly or you have a complaint about the process, you have the right to take action and contact the Texas Pros Garage Doors' Data Controller in the first instance.
You may use the following contact details below for your convenience:
Texas Pros Garage Doors
314 E Nakoma Dr, ste y. San Antonio, TX. 78216
Phone: (210) 469-9003
Email: [email protected]
https://texasprosgaragedoors.com/
Get Your Free Estimate Today!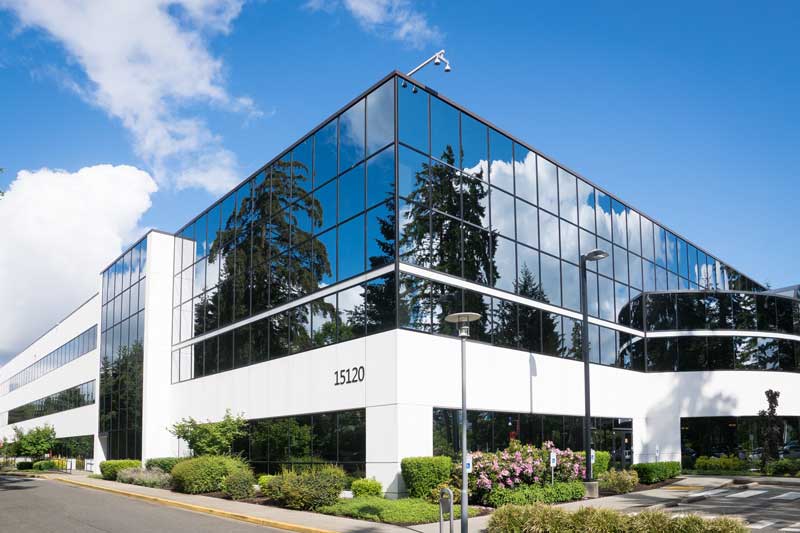 Texas Pros Garage Doors
314 E Nakoma Dr, ste y.
San Antonio, TX. 78216